Phyllanthus amarus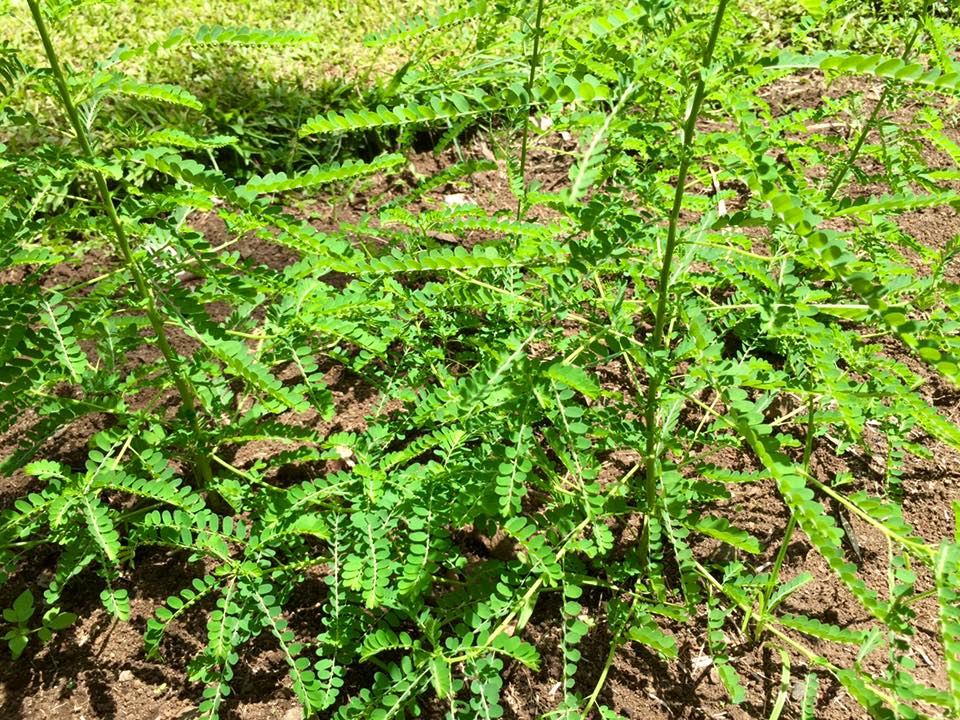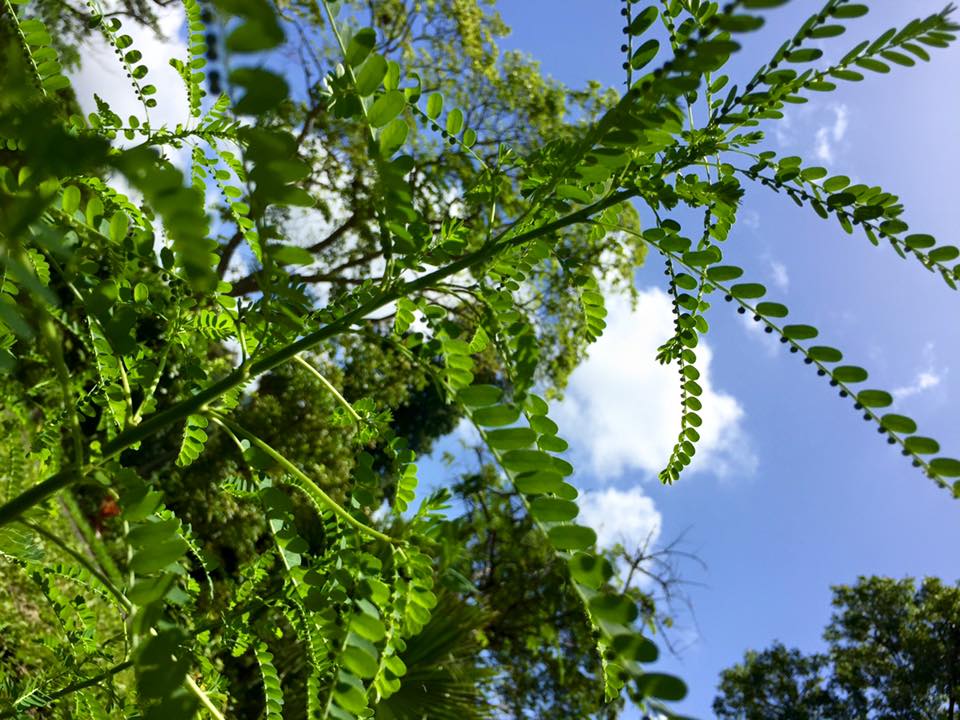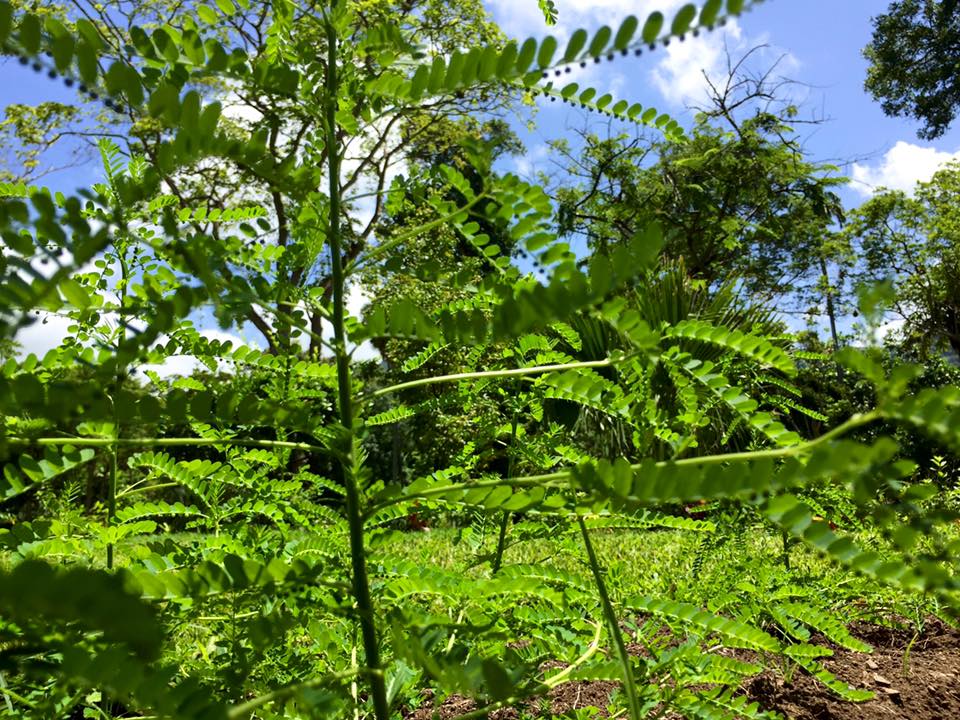 Plant Family:  Phyllanthaceae
Description: It grows 50 to 70 centimeters tall and bears ascending herbaceous branches. The bark is smooth and light green. It bears numerous pale green flowers which are often flushed with red. The fruits are tiny, smooth capsules containing seeds.
Origin and Natural Habitat: widespread through the tropical world.

Distribution:   Phyllanthus amarus is a tropical plant widespread through the tropical world and commonly found in coastal areas .

Cultural uses:  a close up view of these tiny leaves with seeds uniquely attached underneath, conveying why the plant is called seed under leaf. Although the plant name is diacritics, many people have never observed the seeds that lay directly beneath that leaves. It's use as a remedy for ailments has decreased with the arrival of modern pharmaceuticals. The extract from the boiled leaves is pungent and is known to be a curative for ailments such as colds, jaundice, stomach illness and diarrhea.  For generations, it has been consumed for many different conditions. Modern practitioners speak to the effectiveness of the plant in treating high cholesterol and stomach ulcers.